Piedmont a place to taste - A journey through the flavours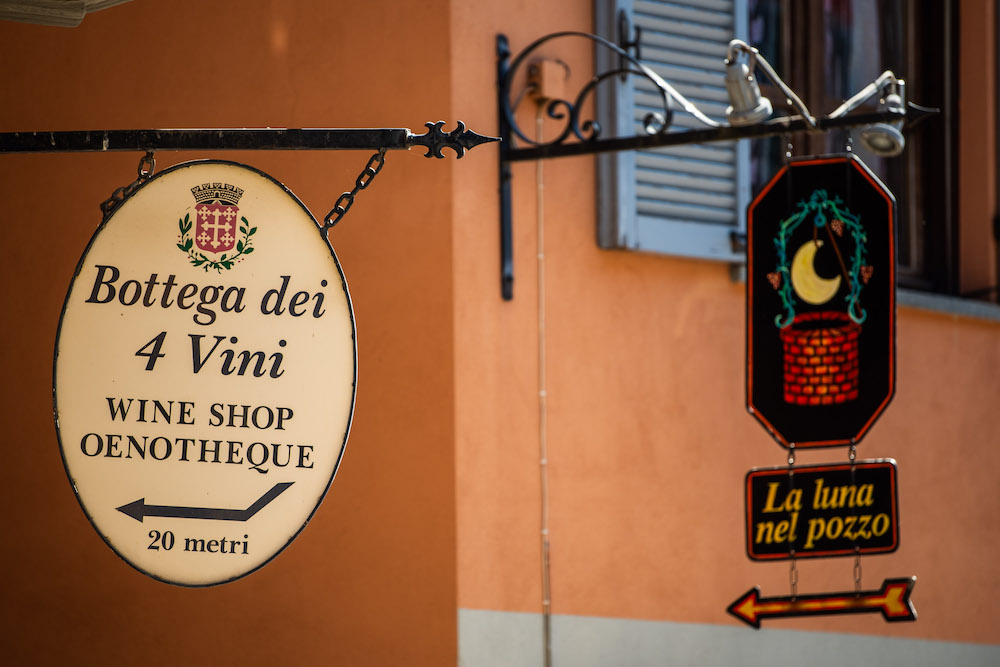 Piemonte is a favourite destination for gourmets, Piemonte offers authentic multi-sensorial experiences based on an ancient artisan knowledge and the high-quality products: chocolate, PGI hazelnuts, excellent meats and the rice from Vercelli, Novara and Biella, along with delicious artisan cheeses. A true star is the White Truffle of Alba, which makes of a steaming risotto or a plate of raw meat an ecstasy for the palate. This versatile land offers DOCG and DOC labels, many of which are produced in the Vineyard Landscapes of Langhe-Roero and Monferrato
From the red wines such as Barolo, Barbaresco, Nebbiolo, Freisa, Barbera, Ghemme, Gattinara to the white wines Roero Arneis, Nascetta, Timorasso, Gavi, Alta Langa and Asti Spumante. There is also the highlyprestigious traditional production of craft beers and the vermouth. On the Wine, Cheese and Honey Roads, Piemonte shows its most authentic soul, made up of people, stories and a love for the land, which is home to Slow Food, the international movement founded in 1986 in Bra for an "good, clean and fair food".
Typical dishes of the territory are a legacy of a long forgotten past; they are traditions handed down over time, characterized by strong elements of cultural identity. They often represent the refined sometimes ingenious combinations born from the ingenuity of chefs and cooks who were forced to work their imagination and fantasy in the real world and in times of scarcity or just plain hunger, and have transformed simple ingredients into tasty and fascinating dishes"
To mention some of the famous Piedmont dished that are a trip worth: Carne cruda, Vitello tonnato, Insalata Russa, Bagna Cauda, Agnolotti dal plin, Gnoccchi al castelmango, Tajarin, Fritto misto alla piemontese, Brasato al Barolo Agnello al forno, Bollito misto con salsa, Finanziera, Bunet, Semifreddo, Torta di nocciolo – and many more…
You can taste these recipes in most of the excellent restaurant in Piedmont. With 30 km from Al Palazzo Rosso, you find 15 Michelin star restaurants. However, you do not need to go to a Michelin restaurant to experience excellent food. You, of course, find very good restaurant in Neive and the near surroundings.
Going to a restaurant you will of course also enjoying the excellent wines from Piedmont.
We are happy to suggest restaurants and help you booking them.
Visit Primo's small workshop that produce typical Piedmontese cured meats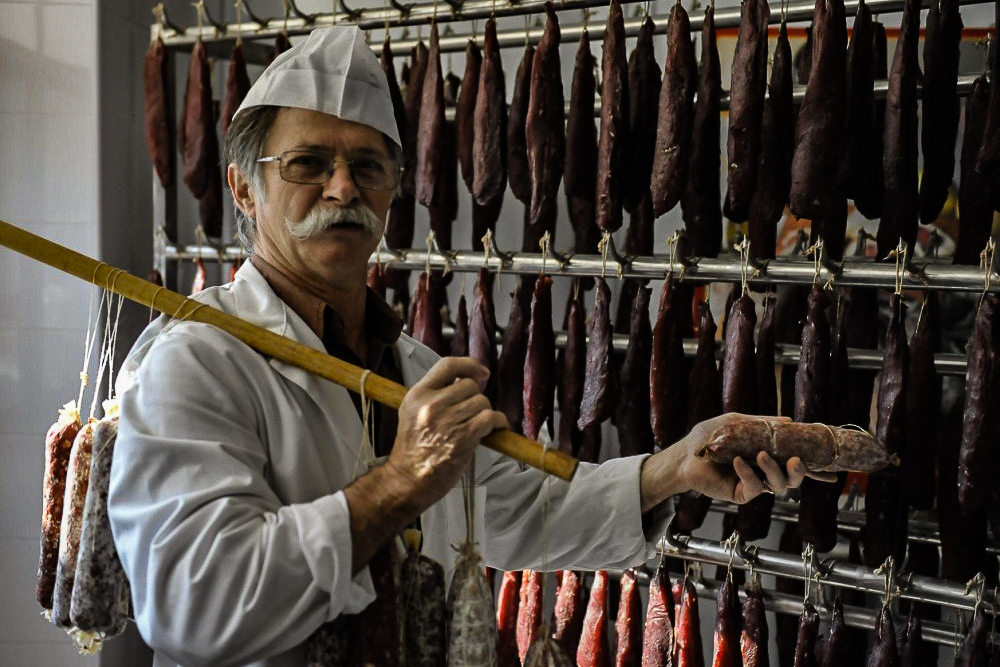 Primo – yes, it's his name – makes really good salami and cured meat all handcrafted with care and love. Learn about how they are made and try them - and maybe bring some of them with you home
For lovers of cured meats, the really good ones, handcrafted, a visit to this small workshop producing typical Piedmontese cured meats is a must, from raw salami to cooked salami, rolled pancetta and pork fillets flavored with Barolo, with truffles, herbs and Levi grappa. Visitors can observe the processing stages explained by the Primo and purchase the products.
The laboratory is located in Neviglie, a cozy village, just few kilometres outside Neive.
Should you be interested to try this experience then we are happy to provide further information and help with booking etc.
Address: First Filet, Via Trezzo Tinella, 10, 12050 Neviglie
A popular activity is to discover Langhe by bike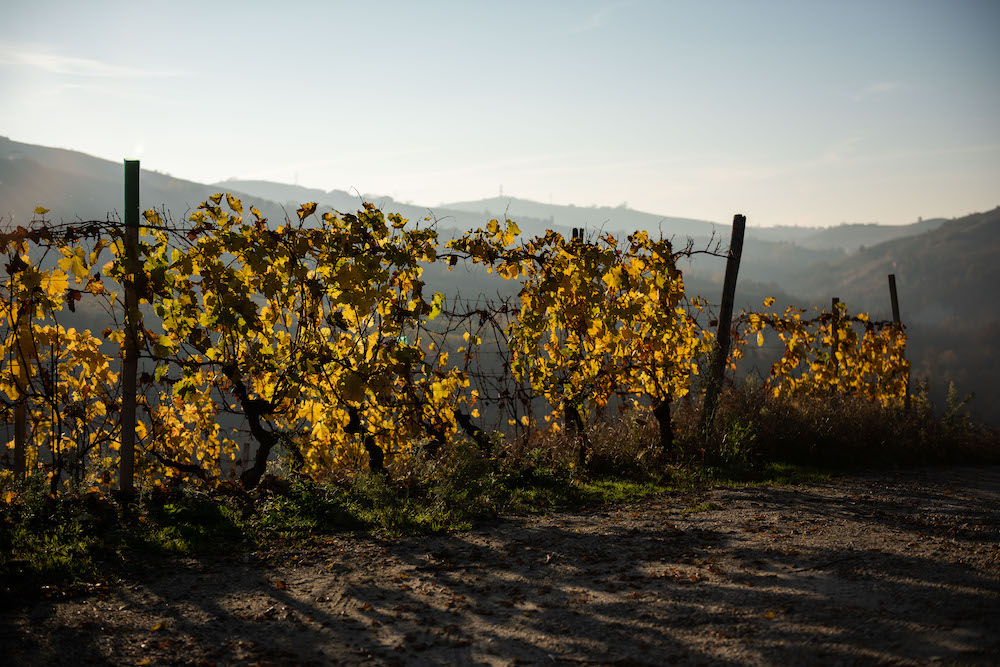 A fun and healthy way to discover the Langhe and Monferrato hills is to ride a bike
There are many routes to choose from and all within a beautiful setting to escape out in the blue. Often you will be able to see Mont Viso – the highest mountain in Piedmont (3.841m) and which you can see from many places in Piedmont.
The routes can be very challenging as the altitude varies from approx.180 m above sea level to 650 m above sea level. If you are a trained biker can for sure be challenged. If you less trained why not rent a e-bike?
Should you be interested to rent a bike – racing or e-bike we will be happy to help you with booking.
If you are interested in this experience, then we can provide you more information about rent of bikes, routes and prices, and help you with the booking.